The ALFA: Sea of Swords servers bring you a comprehensive custom graphics remaster of Neverwinter Nights, as well as the latest and greatest community modifications for the game. All required content is downloaded automatically for you when you first log in to one of our servers.
---
---
---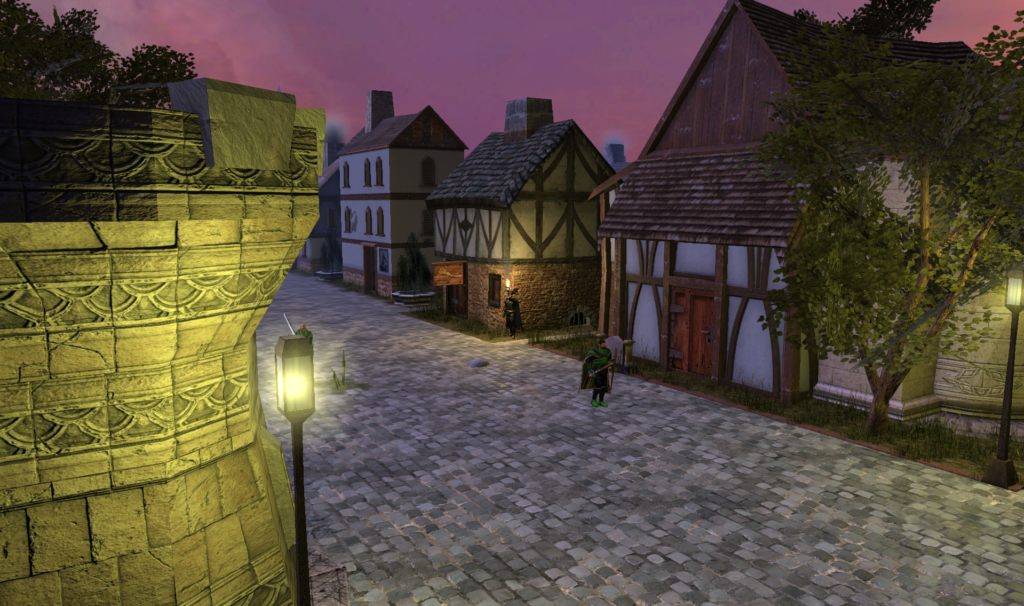 ---
---
Credits: whilst large portions of our servers' custom content (game modifications) have been developed in-house, even more of that content contains work from a huge number of dedicated members of the wide Neverwinter Nights modding community. Special mentions go to: Soren, an ex-NWN developer at Beamdog, who created the fancymapped City/Rural and Mines & Caverns retextures that some of our remastering work is based on (see his packs here and here); Merricksdad, tileset creator extraordinare; Txpple (Matthew); Jasperre; Tonden; TheCapulet; Toro; OldFog; Zwerkules; MafiaDong; shadguy; Pstemarie and Project Q; JDA; CTP; and many more. You can find their work on the Neverwinter Vault.
We also pay tribute to the many incredible ALFA builders past and present who have created these huge worlds and bequeathed them to the enjoyment of players.